My trip to "Bamboo" Mountain
2015年 06月 09日
Last month me and my friends have decided to hike mountain close to Jozankei, Hyaukumatsuzawa. I had to wake up early at 5:30 AM on Saturday; it wasn't new thing to be up so early, but usually at that time I'm returning from the club. Anyway the weather was great the birds were singing, sun was shining so waking up wasn't so bad, I took my "mamachari" and cycle to our meeting, they told me it's not that far from University so I can go with my "amazing" bike, I should have expected there will be elevation, which is not so great for my bicycle without derailleur, but with a lot of effort I survived.

When we arrived to the base camp, we were looking for our public track, but there was none and therefore we decided to follow the map, which led us directly to the forest, I'm not afraid to say "that's how the real jungle must look like". The only sign that we were on the right way were barely visible ribbons on the top of the tree every approximately 500m. The hike took around 3 hours up and 2 hours down, because we had to fight with enormous number of bamboo of my height. Good thing is that the last 2 km were only walking on the remaining snow on the top of the mountain except the last bamboo fight on the very top of the mountain. In accordance with Japanese traditions we ate cup noodles for lunch and chill there for an hour, enjoying the view, than we returned to the base camp sliding on the snow; and went back home.
I have to admit that wearing shorts and t-shirt for this trip wasn't great idea; my legs now look like cats were sharpening their claws on them. But anyway trip was great and I enjoyed it.

David (Czech Republic)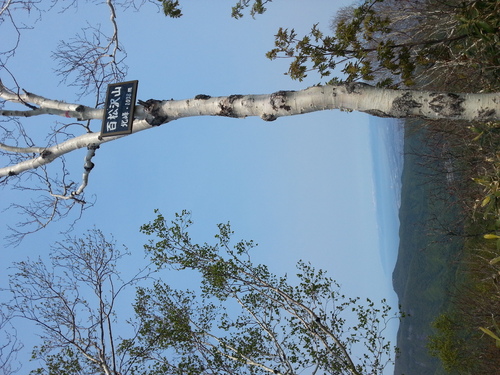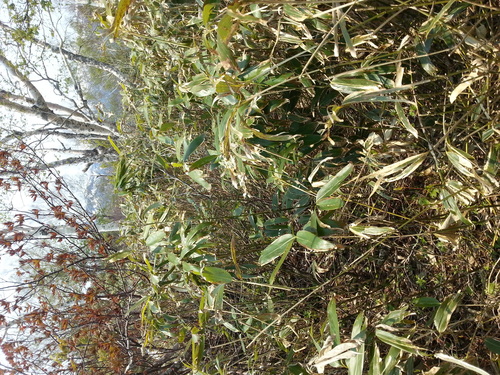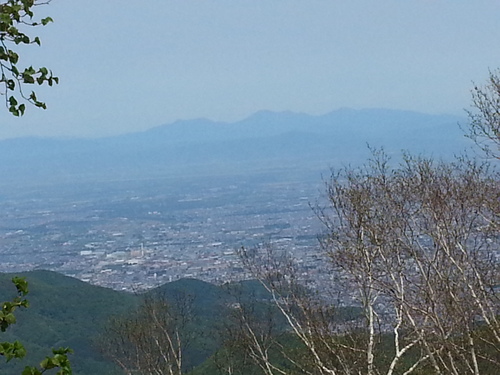 by chitchatcafe | 2015-06-09 14:54 | カフェ 英会話 札幌 | Comments(0)